07 septembre 2018
1'225,01 Km sera le kilométrage parcouru par nos amis participants ("amis" avant et après "That is the question ??) sans compter les quelques allers-retours pour trouver la bonne route ..
Je jour J arrive à grands pas ... les équipages se préparent ... La bourguogne bien représentée (6 voitures) ne déroge pas à cette règle et toujours avec la décontraction qui est "imposée" dans le Genève Cannes (voir photo ci-dessous).
1'225,01 Km kilometers traveled by our friends participants ("friends" before and after "That is the question ??) for this edition 2018 not counting the few round trips to find the right road ..
he day arrives at a fast pace ... the crews are getting ready ... The region of 'Bourguogne' well represented (6 cars) is no exception to this rule and always with the relaxation that is de rigor in Geneva Cannes.
Le "Moustachu" Bourguignon avec son pilote et leur monture ...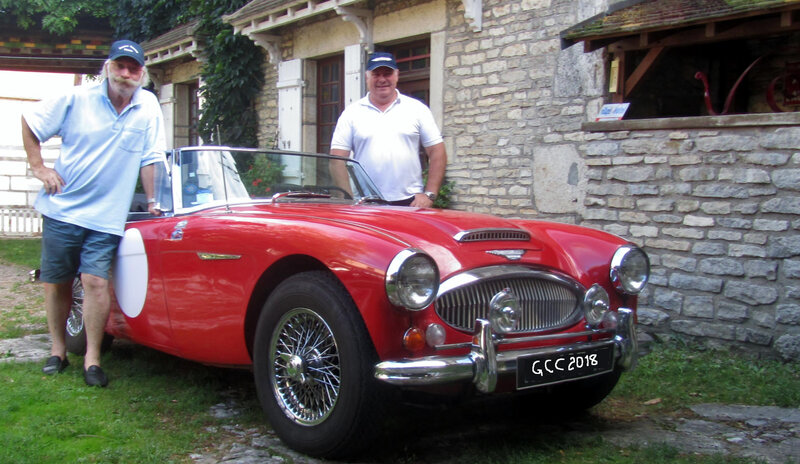 30 août 2018
Reportage photos (en vrac ..) sur les hébergements et restaurants qui atttendent nos concurrents, suite aux recos réalisées ....
Reportage photos (not ordered) on accommodations that reach our competitors, following the recos ...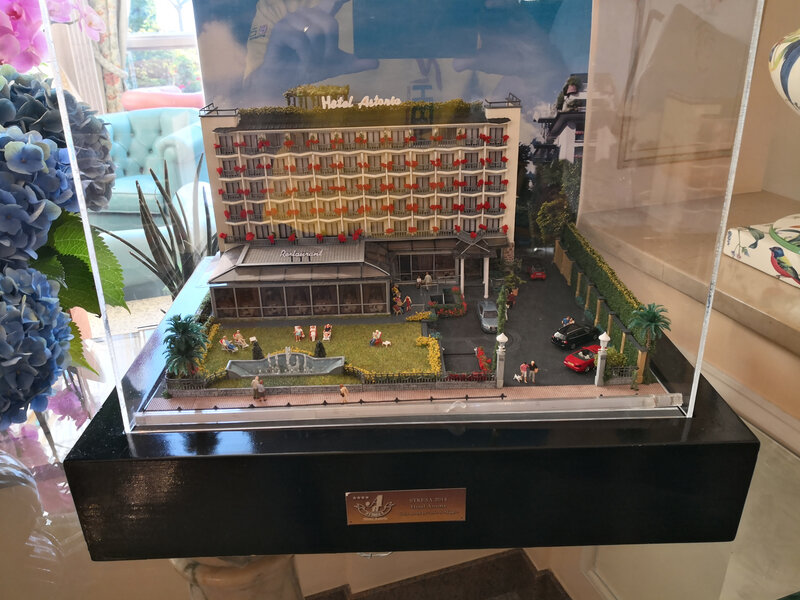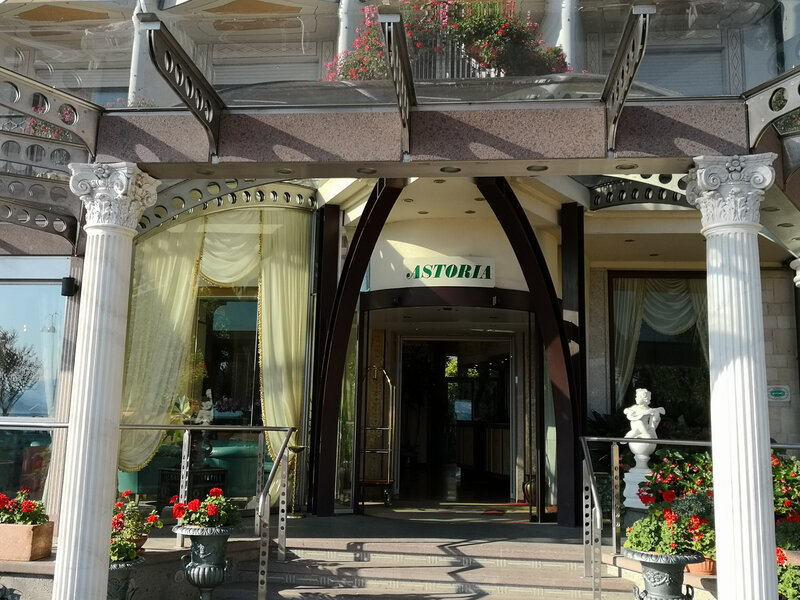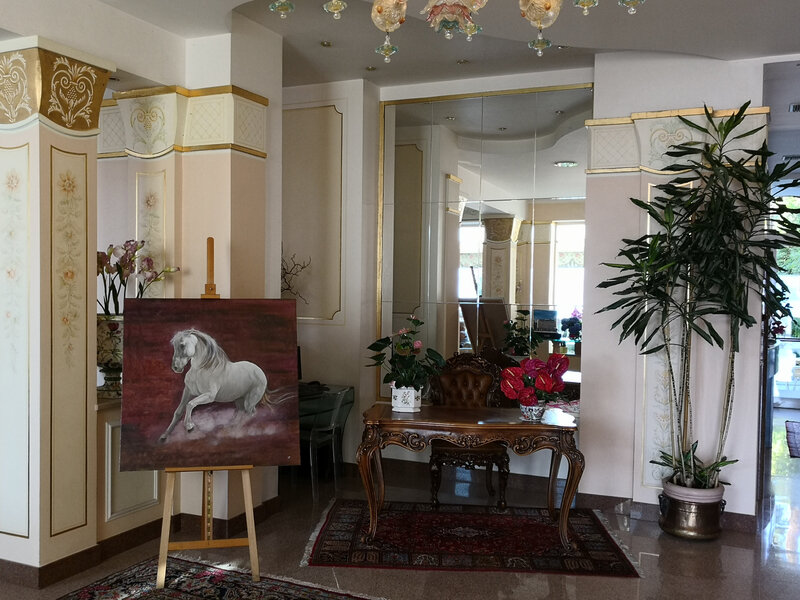 LA SUITE --> VOIR ALBUM
15 août 2018
31 voitures seront au départ du Quai du Mont-Blanc à Genève le mercredi 19 septembre 2018 14h30 ; 12 nationalités formeront les 31 équipages qui vont sillonner les magnifiques routes de Grandes Alpes et aborder les lacs Italiens.
Cette année nous aurons le plaisir d'accueillir pour la 1ère fois 2 équipages féminins dont un équipage très affuté dans cette discipline ; La pilote de l'Alfa Roméo Coupé Bertone qui nous vient de Nouvelle Calédonie et sa copilote venant de Monaco.
06 août 2018
Cette année, chrométrage et classement seront pleinement assurés par BLUNIK, un système de chronométrage fiable, sur le principe de cellules posées sur le bord de route. Pas besoin de connectique pour les transpondeurs posés dans les voitures.
This year, chrometrage and classification will be fully assured by BLUNIK, a reliable timing system, on the principle of cells placed on the roadside. No need for connectors for transponders placed in cars.
10ème Rallye Genève Cannes Classic
Un rallye sérieux ... qui ne se prend pas au sérieux*
* copyright : H.T
Le parcours est finalisé .. et quel parcours encore pour cette édition anniversaire ..
Le plus long jamais effectué : 1'233,30 Km
3 pays traversés avec un côté marqué cette année pour les routes italiennes
Rallye Genève Cannes Classic : 10ème édition
A serious rally ... that does not take itself seriously ...
The course is finalized .. and what a path still for this anniversary edition ..
the longest course ever : 1'219,70 Km
3 countries crossed with a marked side this year for Italian roads; look at ..
Anja Loetscher, la personne sans laquelle le GENEVECANNES CLASSIC n'aurait pu exister vient de recevoir l'une des plus prestigieuses récompenses du monde du tourisme.
Anja sera, enfin, sur le 10ème Genève Cannes Classic en notre compagnie durant les 4 jours du rallye.
Anja Loetscher, the person without whom the GENEVECANNES CLASSIC could have existed, has just received one of the most prestigious awards in the world of tourism.
Anja will finally be at the 10th Geneva Cannes Classic in our company during the 4 days of the rally.
https://www.incentivetravel.co.uk/news/awards/44635-anja-loetscher-wins-paul-flackett-imex-academy-award-2018
Geneva Convention Bureau Director Anja Loetscher has been granted the Paul Flackett IMEX Academy Award 2018, presented by IMEX Group. The prestigious award rewards her professionalism and determination.
During the IMEX gala dinner in Frankfurt on 16 May, Mrs Anja Loetscher was granted one of three Paul Flackett IMEX Academy Awards.


The award, newly named in tribute to the former IMEX Managing Director, is presented to professionals who have made an outstanding contribution and professional legacy to the global meetings and incentive travel industry. "This award brings international exposure to the Geneva Tourism & Conventions Foundation as well as the destination itself", new Convention Bureau Director Didier Allaz was pleased to add.

An award to crown the career of Mrs Anja Loetscher
This award comes as a crowning achievement in the professional career of Mrs Loetscher who will be retiring this year. Over the past 20 years, Anja has held several senior management and leadership positions, notably as Regional Director Europe at TravelClick and as Vice-President EMEA Sales Kempinski Hotels & Resorts. In 2007, she moved to Geneva where, under the auspices of Geneva Tourism, she launched the Geneva Convention Bureau to formalize the city's convention business. Under her leadership the bureau has developed into one of Europe's leading Convention Bureaus with a staff of 10. Anja was on the Marketing Board of the Switzerland and Incentive Bureau (SCIB) for 5 years and has sat on the Board of Directors of Destinations International (former DMAI) for 5 years. Anja was also a faculty member of the ECM Academy and a member of the Meetings Industry Steering Group at ECM (European Cities Marketing).

This is the third year running that Mrs Loetscher has been granted an award by the meetings industry: In 2016, she was designated as one of the Most Influential People in the Meetings Industry by Successful Meetings before being presented with the MICE Achievement Award by mbt Meetingplace in 2017.

IMEX Group, global reference in the meetings industry
Twice a year (in Frankfurt in the spring since 2003 and in Las Vegas in the autumn since 2011), IMEX Group organises a world fair for conference, congress, convention and travel incentives management professionals. The event rallies more than 9,000 clients and providers hailing from more than 150 countries over three days. The aim of IMEX is to provide an efficient platform to develop the meetings industry and foster strong and lasting professional relationships.
Nous enregistrons avec un vif plaisir l'engagement pour cette 10ème édition du 1er équipage qui nous vient de Martigny (CH), Jean-Pierre & Mireille DEMIERRE avec une très emblématique Volvo 123 GT de 1968.
Si ce nouvel équipage est nouveau sur le Genève Cannes il a à son actif de nombreuses participations dans des rallyes renommés :
Monte-Carlo Historique 2015 et 2017 // Neige et Glace 2016 // Baltic Rallye 2017 // Sud Corse Classic 2015-2016-2017
BIENVENUE à Jean-Pierre & Mireille sur ce 10ème Genève-Cannes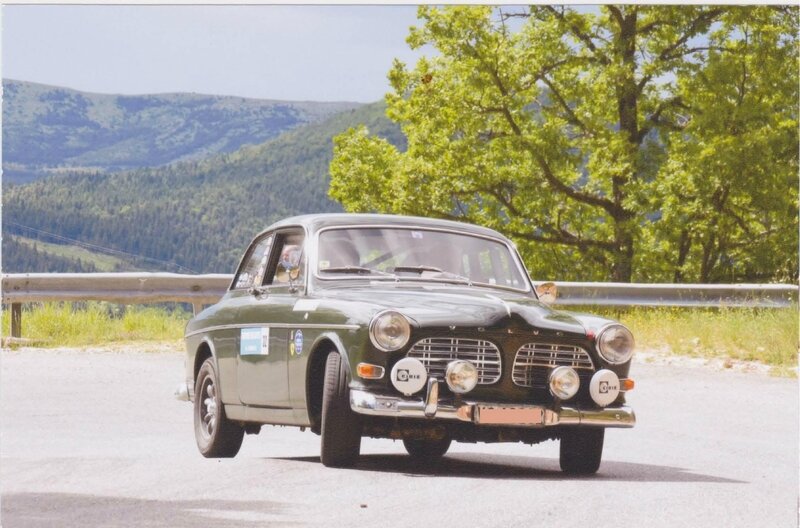 22 juin 2018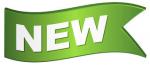 we have the great pleasure of welcoming a 100% Italian women's crew:
Franca Tufo, co-driver Daniela Pangalo Mariotti driving an Italian car of course the autobianchi A112